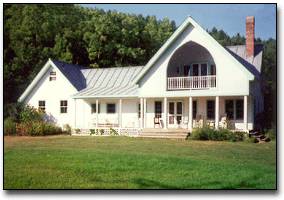 The Meadow House is a beautifully furnished farmhouse with porches all around, at end of dead end road, sitting in the middle of 200 acres of Vermont meadows and woods. The house has 19th century charm and is outfitted with all of the modern conveniences.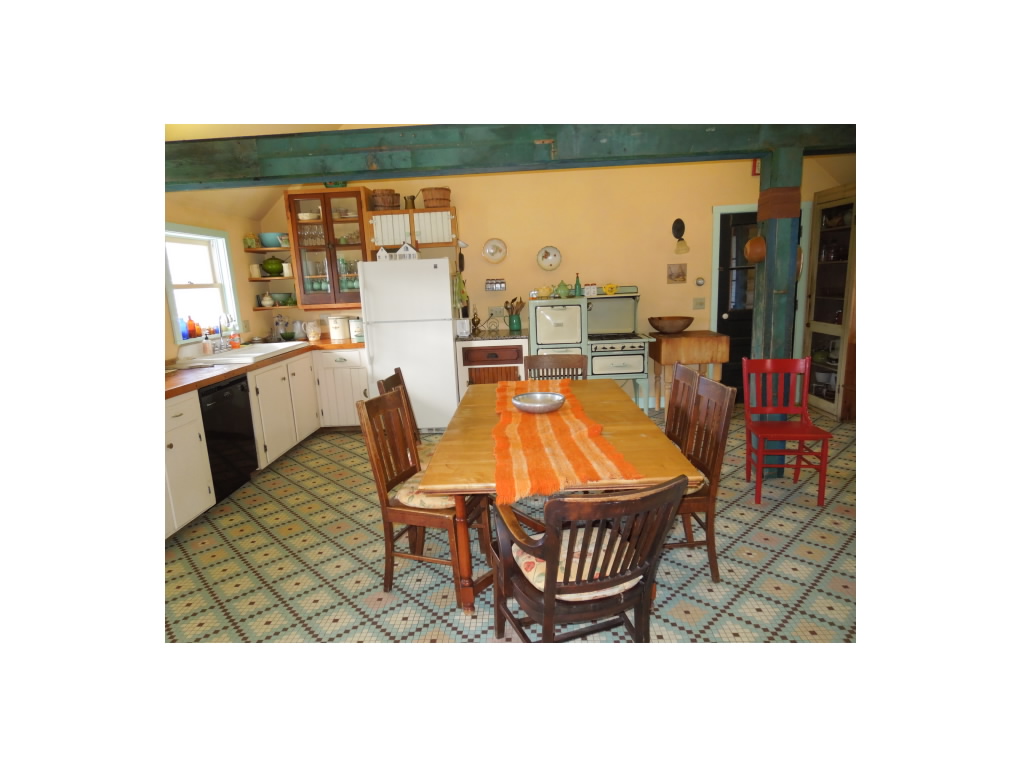 There are 4 double-bedded bedrooms, and 2 full baths. The upstairs bath has both a sauna and a steam bath. The 400 square foot kitchen is fully equipped, and is a wonderful kitchen to both cook in and share with family and friends. The radiant heated mosaic tile floor is a pure pleasure to be on. There is a dishwasher, as well as a washer/dryer in the basement.
There is also a ping pong table in the basement.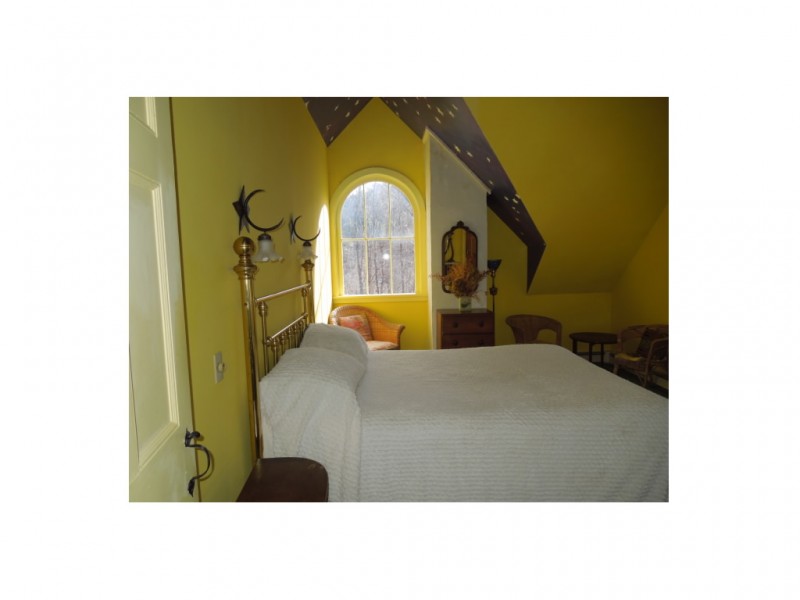 There are porches on both the south and north sides of the house, with beautiful views of the meadows and hills surrounding. Its a beautiful 10 minute walk to the White River and our private beach. The master bedroom on the second floor also has its own porch.


Kind words from our guests at The Meadow House:
We love this magical house! Its wonderful to return every year and find it unchanged. Thank you for sharing this beautiful and peaceful place.
Michael G.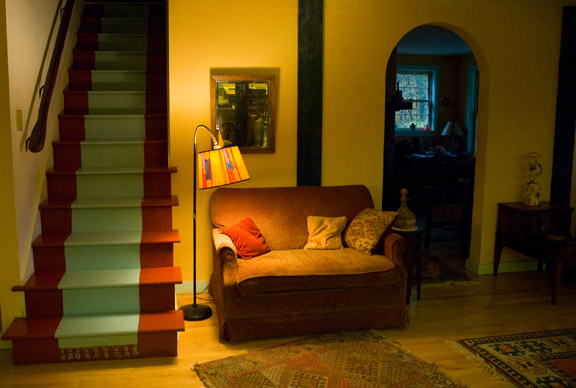 A super comfortable house in a beautiful setting. The best swimming hole we know!
Joe and Linda C.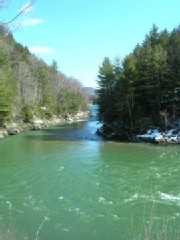 This feels like home, and our dogs love it! When we cross the bridge they jump up and start barking. The views out the windows are beautiful.
Guy and Laurie S.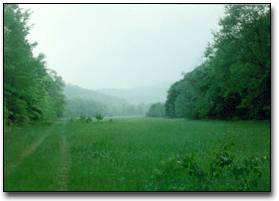 Everything we needed was already here. The kids loved exploring the land, and we all loved the ping pong. The heated tile floor was delicious!
Jean Paul, Marie, Yves and Odette P.