We strive to take good care of these places, and to offer them for rental at accessible and reasonable rates.
Rates vary depending on number of people who occupy the houses.
Summer  Per Week
$1,100.00 – $1,500.00
Winter Per Week
$1,000.00 – $2,500.00
Winter Ski Season
December 1 – May 1
$13,000.00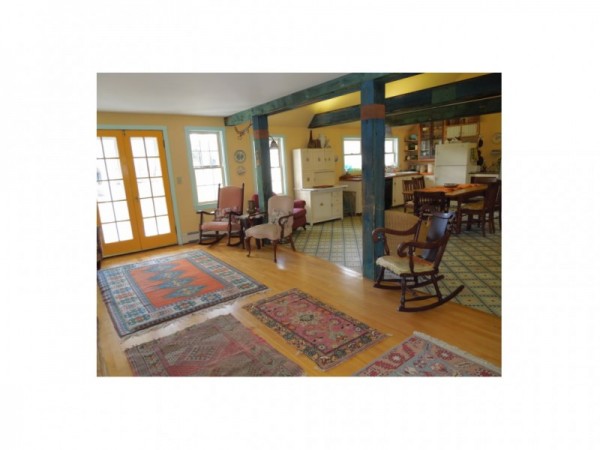 Reservations are recommended.
Deposit and Payments: One half of the balance qualifies as a reservation.
Balance due on arrival. No credit cards currently accepted.
Minimum Stay: One week.
Rates subject to change without notice.
Cancellation Policy: If the house(s) can be re-rented, the deposit will be returned.
Children are welcomed. Pets allowed with prior approval.
Languages Spoken: French, and English.